Every homeowner wants their house to reflect their lifestyle and personality while remaining stylish. If you're unsure which direction to go when decorating, we're here to help. Take inspiration from these fabulous home design trends to jumpstart your decorating journey. Have fun!
Urban farmhouse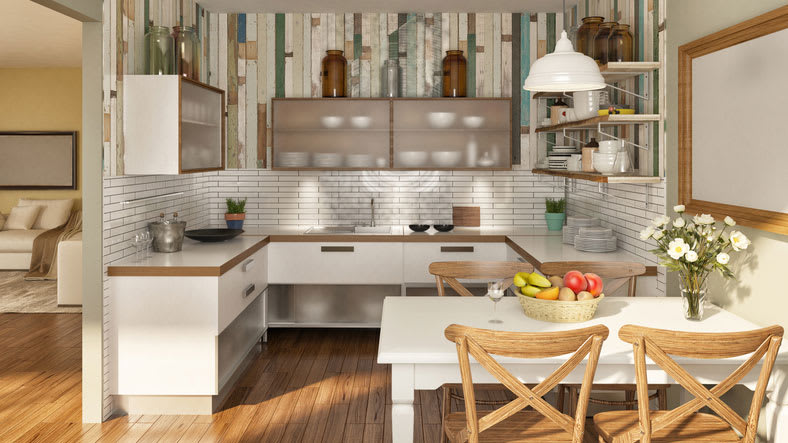 Urban farmhouse style marries the elements of modern farmhouse – reclaimed wood, vintage accessories, unfussy comfort and warmth – with sophisticated elements like metallic accents, leather furniture, and sleek appliances.
The urban farmhouse makes for a casual but modern space. This design creates an interesting aesthetic with its high-contrast finish, onyx accents, high-glass elements, and lustrous metals. If you want your space to feel cozy while still getting that stylish edge, the urban farmhouse is definitely for you.
Bold color palettes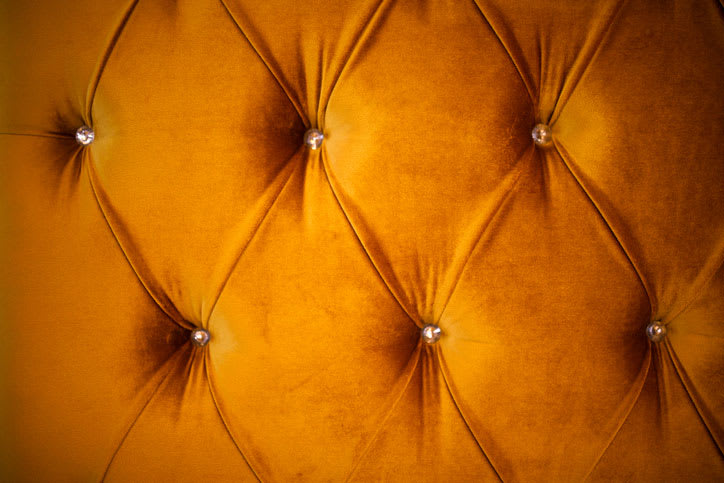 If you're looking to make a statement that is both memorable and refined, there's no better way to do it than with a bold color. Simply incorporate it throughout your home by getting vibrant pieces of furniture, rugs, accessories, or statement art pieces.
The Pantone Color Institute recently picked out eight color palettes that they forecast will be popular in 2019. Pantone specifically highlighted two palettes called "Cravings" and "Classico" which are on the opposite sides of the color spectrum. "Cravings" focuses on vibrant reds, oranges, and purples while "Classico" highlights everlasting colors like rich teal, grey flannel, gold, and apricot. No matter which palette you prefer, the bold pop of color is a trend that is here to stay.
Subdued pastels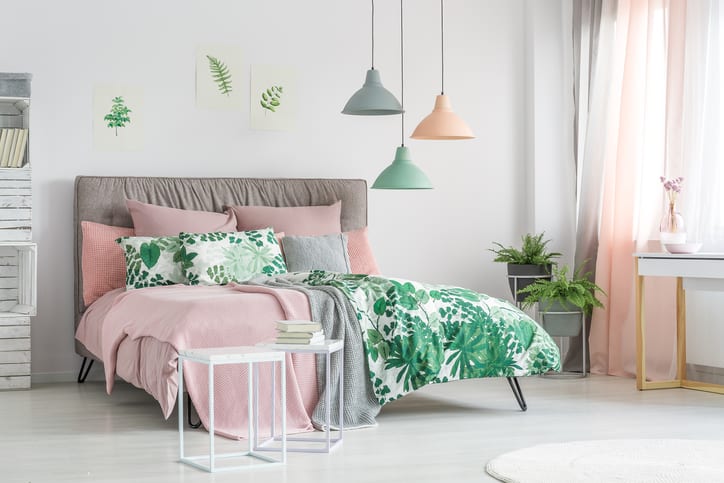 Fill your space with soothing pastel hues like rose, violets, light blues, or teals. Using pastels that can go with any neutral tone allows you to blend in fun while maintaining an atmosphere that's calm and peaceful.
You will see this trend become popular especially in accent paints and textiles. When trying to achieve this look it's important not to go overboard. Choose a palette that can blend seamlessly with anything to create focus and depth. By doing this it will be easy to achieve the quiet vibrancy you're looking for.
Industrial glam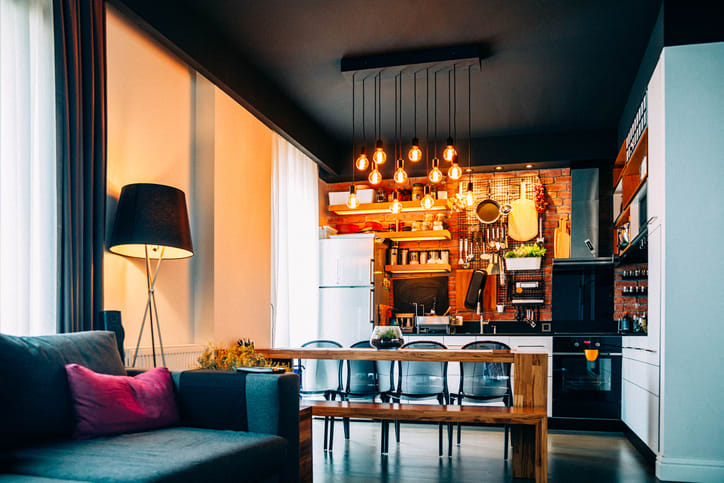 The industrial style is famous for its brick walls, exposed duct work, and its mix of urban fashion and old world-charm. Industrial glam, on the other hand, is similar to industrial style but adds warmer and classier elements like rich textiles and softer furnishings.
What truly sets industrial glam apart is the use of high-shine materials like silver, copper, and gold. Incorporating these elements in accents and furniture or accessories with sleek curves and rich colors contrasts beautifully and perfectly complements the hard industrial edge.
Connecting to nature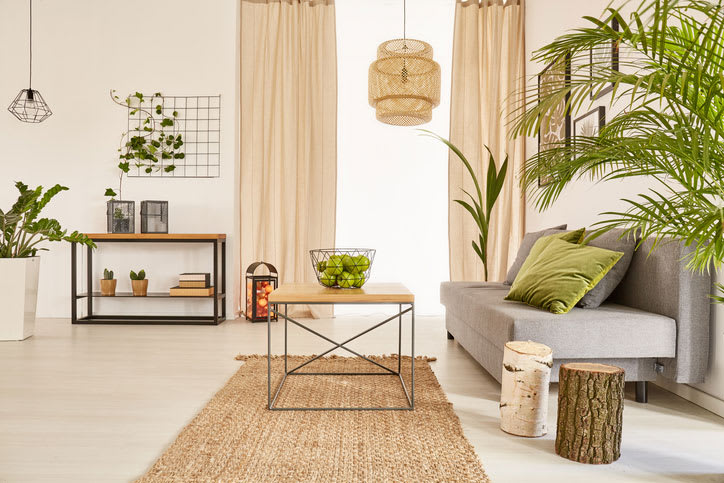 Imagine a space that brings the beauty of nature inside your home. This style is ideal for those who want a home that feels more down-to-earth while remaining elegant. It also gives the space a warm and cozy vibe.
To achieve the look, bring in a few plants, use furniture made from organic materials, and allow more natural light to flow into your home. You have to remember, however, that you want to connect to nature, not turn your home into an indoor jungle.
It takes just a few key elements to make your space feel closer to nature.
Making your home more stylish and personalized is a challenging but fulfilling task. Style trends for 2019 have also emerged to which you can read more about here. To make things easier for you when furniture shopping, feel free to use this guide as reference.
Finding your dream home with the perfect style is easy with the real estate experts of
Sherry & Co.
by your side. Start your home search today by giving us a call at
678.744.8206