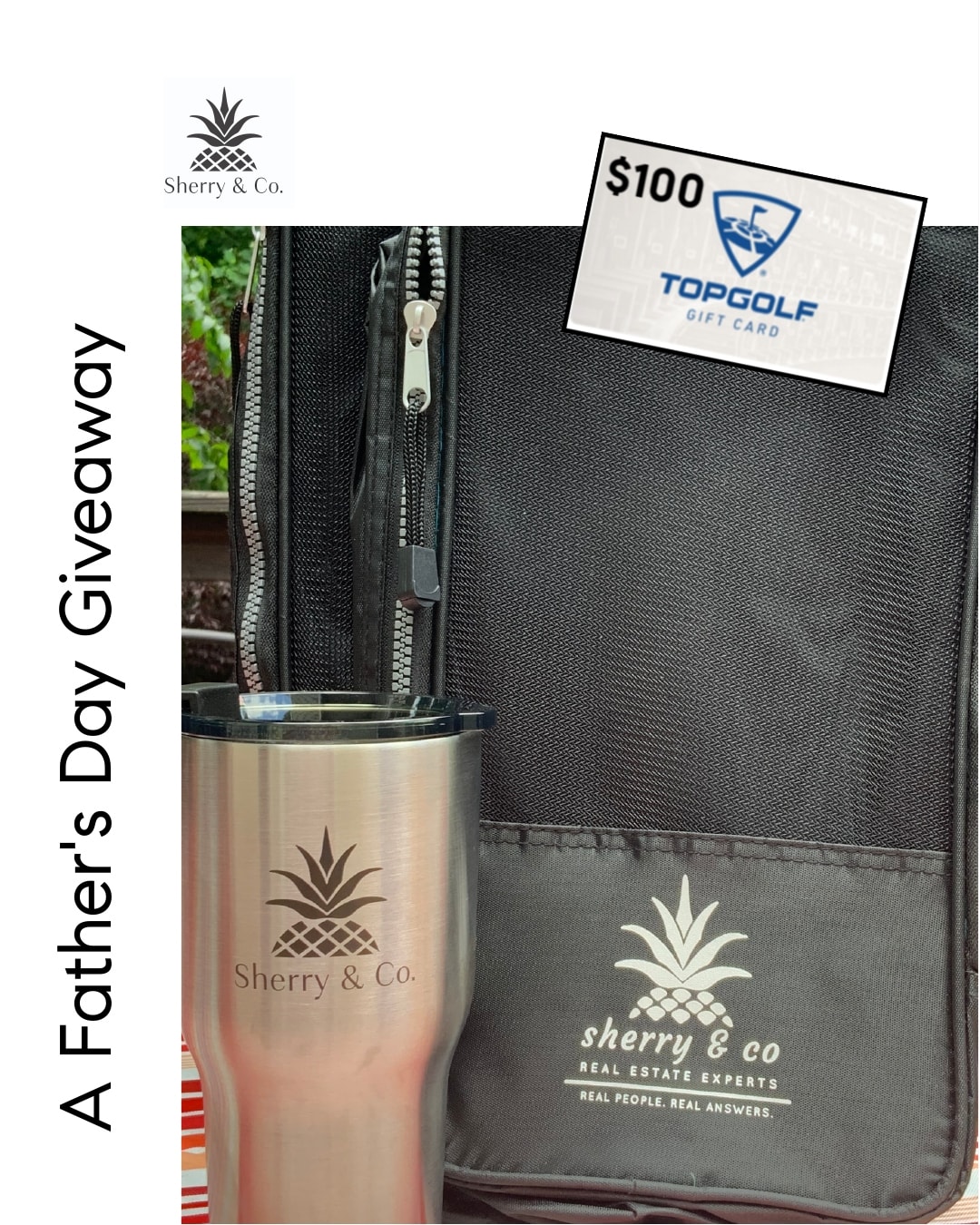 The First Father's Day
The first Father's Day was a one-time commemoration held on July 5, 1908, at a West Virginia church. During a Sunday sermon, 362 men who had died in explosions in December at the Fairmont Coal Company mines in Monongah were honored. A few years later, the nation's first statewide Father's Day celebration was held in Washington on June 19, 1910.  Unlike Mother's Day, initially Father's Day was slow to catch on with both retailers and the public.  With the start of World War II, the argument was made that celebrating Father's Day was a way to honor and respect American troops and to support the war effort.  It wasn't until 1972 that Richard Nixon proclaimed Father's Day a federal holiday.
Father's Day Facts
Americans spend more than $1 billion each year on Father's Day gifts.
There are 70+ million fathers in the U.S.
The inspiration for Father's Day was a Civil War vet who was a single dad with 14 kids.
Over 72 million cards are sent out for Father's Day.
The rose is the official flower for Father's Day.  A red rose is worn in your lapel on Father's Day if your father is living, and a white rose is worn if he has passed away.
In Germany, Father's Day is celebrated by men drinking beer all day in beer gardens!
A Giveaway to Celebrate Dad
June is for celebrating the special Dads, Stepdads, Grandpas and Mentors in our lives. They take care of us, give good advice, teach us how to grill and how to drive, lend us money, and encourage us to be ourselves.  Our NEW Father's Day giveaway includes a $100 Top Golf Gift Card, 2 Zippered Golf Shoe Covers, and a 20-ounce stainless steel RTIC insulated tumbler.
How to Enter & Other Stuff
To enter our random drawing (All entrants must reside in Metro Atlanta-North Atlanta area and be 21 years of age):
Click on either link http://gvwy.io/zovomq5  or http://www.rafflecopter.com/rafl/display/0ffa2bc110/?
Enter your email AND . . .
"Like" the Sherry & Co. Facebook page AND . . .
"Follow" Sherry & Co. on Facebook.
That's it.  So easy!  If you run into problems, send us a message. The last day is Friday, June 14 at 9 AM so don't put it off.  The winner will be contacted by email within 24 hours after the end of the drawing and posted across our social media platforms.
Let's be friends and stay in touch.  Connect with us on Facebook, Instagram, and Twitter.  We have additional giveaways planned, and you won't want to miss these.  It's going to be a BLAST!!