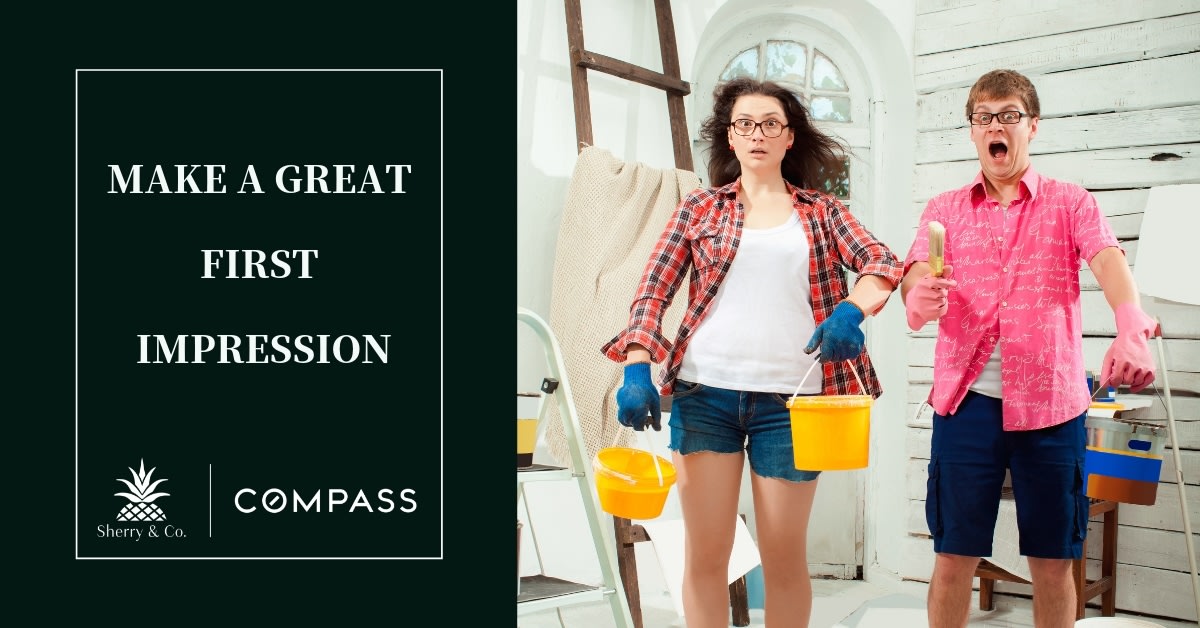 Love the Idea of Moving, but Hate the Idea of Updating?
Would you love to move but the thought of updating your home to give buyers what they are looking for is overwhelming?  Maybe you don't have the money needed to update? Thinking maybe you'll just try to sell it as is? Think again! Today's buyers either want their homes move- in ready or they want a deep discount to do the needed updates, and I do mean deep! This could amount to 10% of the value. When we pull sales in any given area or neighborhood, we consistently see the highest sales as the most updated and the lowest sales as those that lacked any wow factor. With our level of experience, we also know what it costs to update, and we can see that some simple updating to a home could have made it sell for more than the renovation cost. Generally, people either don't want to do the updating, don't want to spend the money or don't know what buyers are looking for. Not everyone spends time watching HGTV, reading home magazines and scrolling through the Houzz app like we do!


Compass Concierge to the Rescue!
With this amazing plan from Compass, our innovative broker, Compass pays for renovations up front, prior to you listing. You list and sell higher than you would have otherwise and then reimburse Compass at closing. No fees, interest free. It's that easy. We handle the paperwork. You make more money. This program covers cosmetic updates, staging (although we always pay for the staging consult), deep cleaning, carpet cleaning or replacement, countertop replacement, new lighting, interior and exterior painting and more!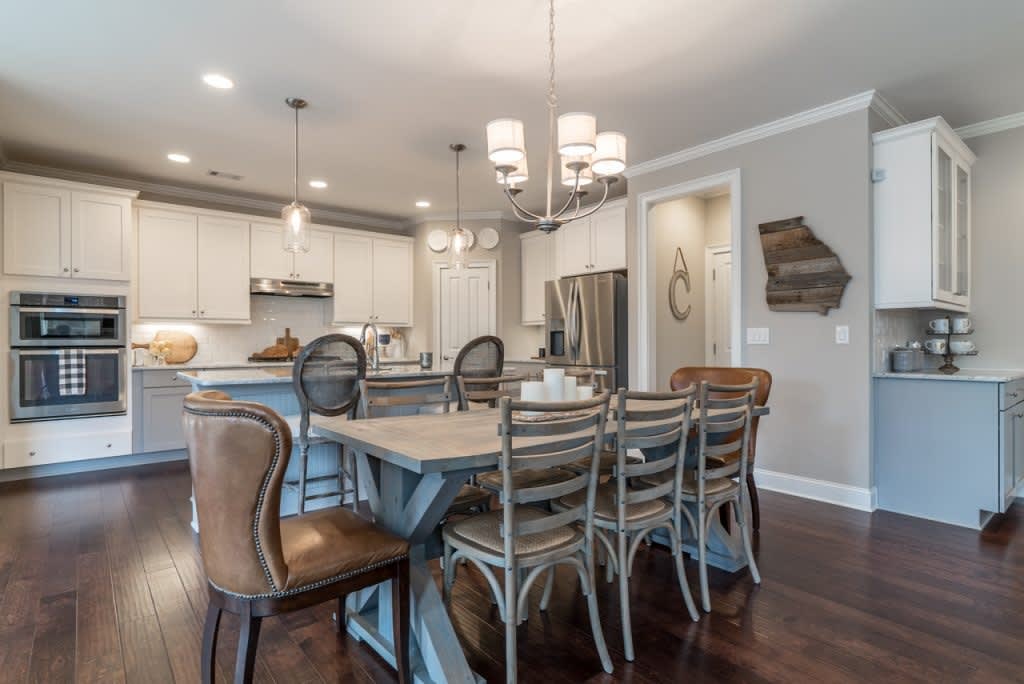 Sherry & Co. to the Rescue!
Not sure where to start? We have sellers tell us they don't want to select something and have the buyer not like it and we understand that thinking, but we know what the majority of buyers are looking for. We also bring in expert designers to select paint, counters, lighting, carpet or whatever is needed. They also stage the home prior to listing so that potential buyers can envision themselves in the home. You want the next buyer to already feel at home when they walk through your house! That emotional appeal is a very strong negotiating factor. If they love your home, they are going to pay for it. If they are just lukewarm, they are not going to offer as much. We need to evoke LOVE. At Sherry & Co., we pay for the initial consult with one of our designers to give you decorating and staging advice. We consult with them on return on investment and come up with a plan. Because we have buyer's agents that only deal with buyers day in and day out, we have a great sounding board to truly understand their needs.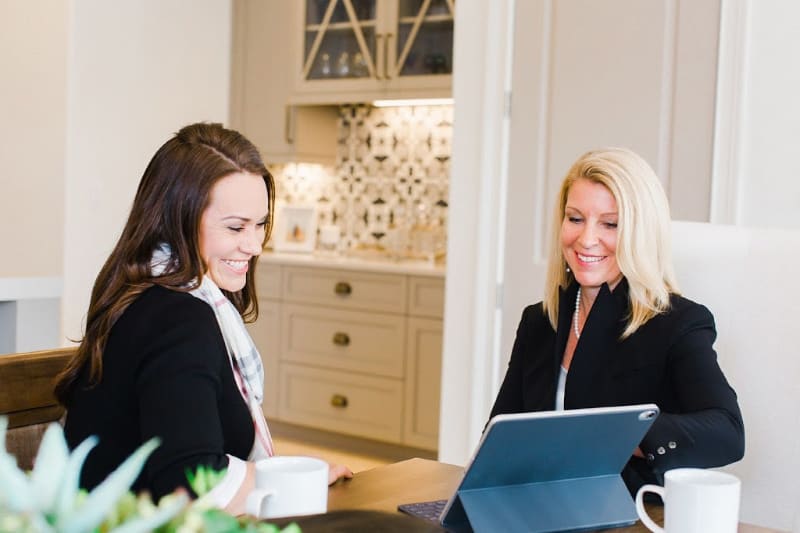 Ready to Get Started?
Let us help you get sold for the highest possible amount with the least amount of hassle. You know the saying, "it takes a village?" We are that village, and now we have the resources behind us to make your life even easier. Let's talk about where you want to go! Call or email us today! 678-744-8206, info@sherryandcorealestate.com