Americans spend approximately $400 billion annually on home remodeling! However, most homeowners find the thought of tackling a remodeling project too overwhelming. It is estimated that 35% of U.S. homeowners would rather sell and move to another home than remodel their current home. In suburban areas, 55% of owners say they are willing to remodel their existing home and 52% of owners in urban areas would be willing to tackle home remodeling projects. In rural areas, the percentage jumps significantly as 70% of owners are more receptive to the idea of remodeling.
Why consumers remodel
Consumers remodel for the following reasons:
Upgrade or replace old, worn surfaces, finishes and materials such as carpets, countertops and flooring.
Because it is time for a change; the need to freshen up the look to meet current trends. Add new features and to improve livability.
Just moved in and want to customize to personal tastes.
Engaging in remodeling projects seems to be worth both the investment and the time required. After remodeling, 74% of homeowners want to spend more time at home, 65% experience increased enjoyment when at home, 58% feel downright happy and 38% feel satisfied when viewing the completed project and a whopping 77% feel a major sense of accomplishment just thinking about the completed project.
The most popular home improvements
According to the
2019 Remodeling Impact Report
recently released by the National Association of REALTORS (NAR), the two most popular home improvement projects for homeowners and Realtors are:
New roofs
Complete kitchen renovation or kitchen upgrade
Homeowners are staying put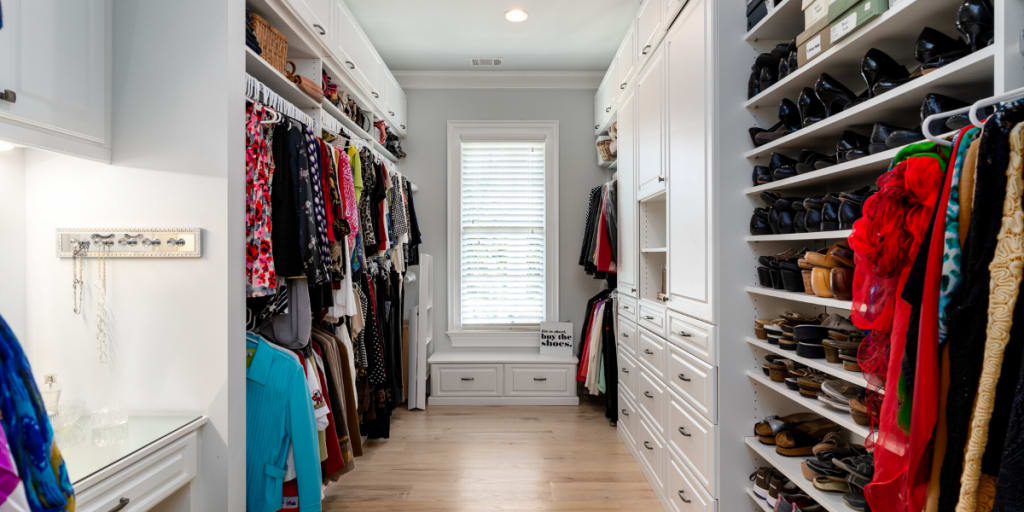 It's been a few years since the Remodeling Impact Report was last released in 2017. Since then, the estimated cost of closet renovations increased AND the cost recovered from this type of renovation also increased. With homeowners now staying in their homes longer, they are investing money in more elaborate home remodeling projects than in past years. Another result of homeowners staying in their homes longer is they are electing to put money into home projects they will use daily and into those that will improve the functionality and livability of their home for the long term. Baby Boomers and seniors are finding ways to age in place by remodeling their homes instead of moving.
Other popular interior home improvements
Besides kitchen renovations/upgrades, roof replacements, and closet renovations, there are other popular interior projects for 2019. Both homeowners and Realtors like HVAC replacements, new wood floors, bathroom remodels, as well as the addition of brand-new bathrooms.
What about exterior home improvements?
For exterior projects, Realtors surveyed for the report said new roofing was the most popular exterior project among homeowners. Realtors felt this also added the most value to a home. Other exterior projects on the survey chosen by Realtors and homeowners were new vinyl windows, new vinyl siding, new garage doors, and new fiber-cement siding.
Remodeling makes us happy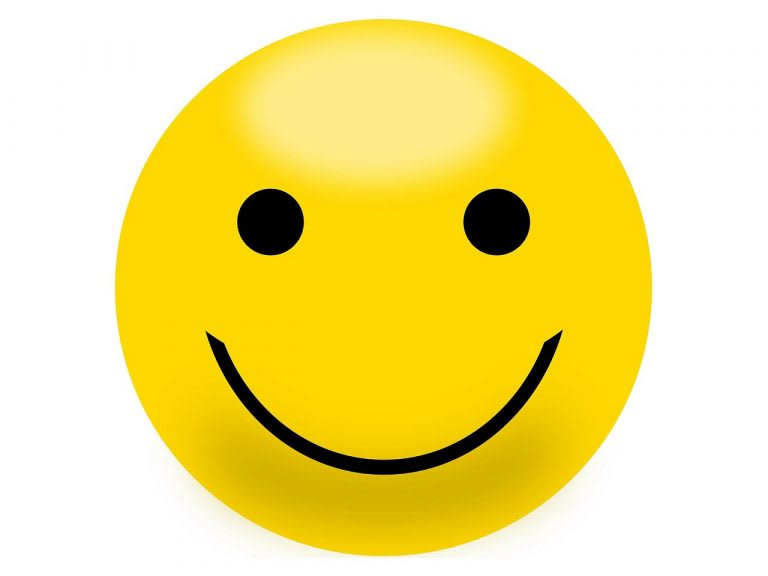 NAR calculated what is called a Joy Score for each of the reported projects. The Joy Score is based on the homeowners' happiness they had for each of the renovation and remodel projects. For exterior projects, new fiberglass and steel front doors scored the highest Joy Score, 9.7 for each. New doors seem to make us happy!
Several interior renovation projects scored a perfect Joy Score of 10:
Complete kitchen renovations
Closet renovations
Full interior and individual room paint
Kitchen upgrades
Basement conversions to living/family room
The top 3 Joy Score projects (those that make us the happiest) are:
Kitchen renovation – Joy Score 10
Closet renovation – Joy Score 10
Full interior paint job – Joy Score 9.8
The projects with the best return on investment
The top 3 return-on-investment projects are:
New roofing – 107% of value recovered
New hardwood floors – 106% of value recovered
Refinished hardwood floors – 100% of value recovered.
For a deeper dive into the full 51-page report,
click here
.
We can answer your home improvement questions
As experienced realtors, we are in touch with what sells a home in our market. Some of us live in well-loved homes that need some minor TLC and others major TLC. If you're interested in selling but you are overwhelmed by the projects needed to make your home shine, then our Compass Concierge Program is the answer. It is a hassle-free way to sell a home faster and at a higher price. Compass Concierge will front the cost of home improvement services like staging, flooring, painting and more with no upfront costs to you, no interest, and no hidden fees – ever. Learn how
Sherry & Co.
and Compass Concierge can help you sell your home today!